🔍 If one server isn\'t working, no worries! Simply click the next server option to watch your favorite movie hassle-free.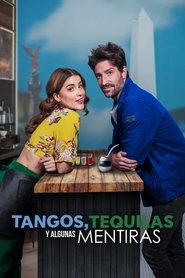 Tango, Tequila and Some Lies
Lu has a perfect life. Or so she pretends to have. She meets the handsome, short-tempered Argentinian, Diego, who is on a visit to Mexico, and she is confident to get him head over heels in love with her. In order to win a wager with her friends, her life will take a turn when she does the impossible to win him over, including taking a trip to Argentina to look for him.
Duration: 114
Quality: HD
Release: 2023